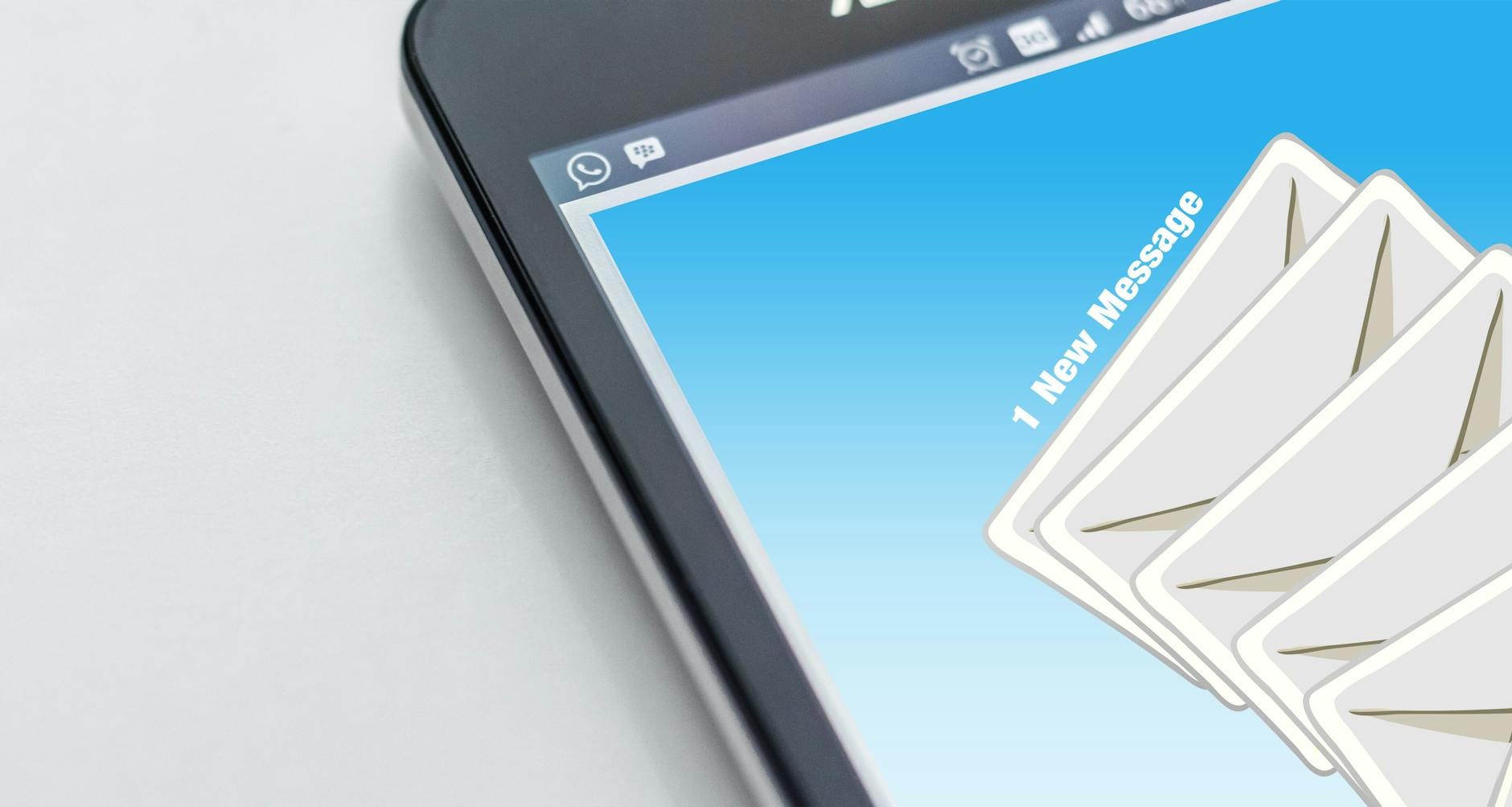 ---
An easy way to extend reach to your audience is through email marketing to enhance the growth. Start with your basic hosted form, or look at an intermediate form or advanced option. You can even embed a form on your site or add forms to social media.
Forms For Sharing
Landing page signup forms are simple forms to get your audiences email. Use a specific marketing goal. For example, boost audience growth by collecting email for a free download.
Regular hosted forms are easy to use and shareable forms for each audience. Customize and share your URL on site, or with potential subscribers across your digital channels. Use this if you need shareable signup forms that don't require you to work with HTML codes.
Optional Advanced Form Mode is for paid users whom have HTML experience that can custom-code their hosted form in advanced form mode
Forms For Your Site
There are two types of forms for you website that you can use. They are embedded and pop-up forms. Use these forms as part of your long-term audience growth strategy, and for greater control over your signup form branding.
Embedded Forms:
Choose from our Classic, Horizontal, Condensed, and Unstyled forms. If your comfortable with HTML, you can edit the form code to fit your organization's style and brand.
Pop-up Form:
This type of form will appear inside a pop-up window on your website. Create and design the form, and paste the form's JavaScript code into your site.
Form API:
This is an advanced feature and is recommended for users familiar with custom coding
Summary
If you are still unsure about what is right for you, then test several out. After testing a few out you should check back in a couple weeks to see what form done better. Once you have seen the results, you can now do more forms and have a better success rate. Good luck with finding the right email subscriber for your audience.